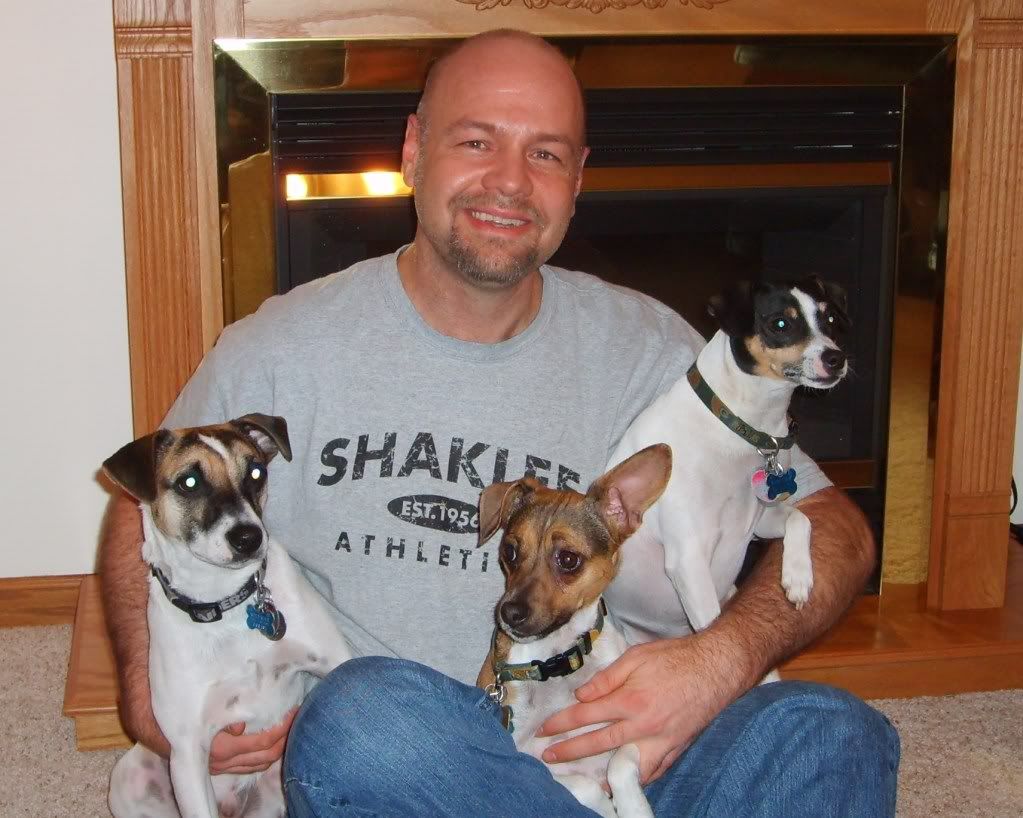 I have been with Shaklee since October of 2004! Our team prides itself by leading by example and working directly with people that have a strong desire to succeed in reaching their goals and dreams.
I have 17+ years of experience in this industry. Which allows me to show you how you can have whatever your passions and dreams are in life. We are a vehichle to get you where you want to go.
Don't hesitate to contact me at scottwatkins20@gmail.com or www.facebook.com/swatkins or feel free to call or text 612-387- 0254.
Go ahead and look around, I have a lot of information you may view.
Have a Successful Day!